About Swoop Host
Since the launch of Swoop Host, we have strived to reshape the hosting market
based around the principles of: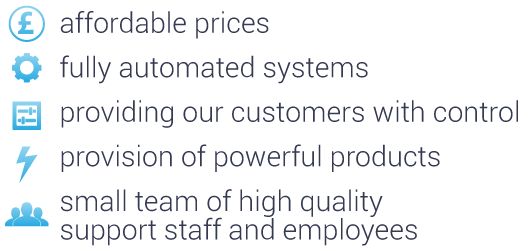 Swoop Host customers have a real impact on our business and products with thousands of customer ideas and suggestions implemented to date.
Swoop Host provides 24x7x365 customer support with some of the quickest response rates you will see in hosting. We deal in minutes and hours and not days or months.
If you have any enquiries regarding our domain name registration or hosting services, please do not hesitate to contact us - we'd be happy to hear from you.